Please Make Sure You Fill The Form Out Below To Be Notified About Classes
Congratulations! I Can't Wait To See You In Class!
[op_advanced_headline style="13" effect="type" align="center" accent="#000000" headline_tag="h2" line_height="" highlight="" top_margin="0" bottom_margin="0"]RmlsbCBUaGUgRm9ybSBPdXQgQmVsb3cgVG8gR2V0IENsYXNzIFRpbWVz[/op_advanced_headline]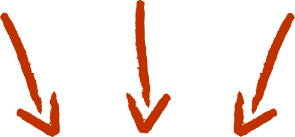 We respect your privacy and your information is 100% secure. You can cancel at anytime of course but I hope you don't want to.